Well so far Shimelle has set 26 challenges over the past 2 days; 14 scrap challenges and 12 photo challenges. Not had much success so far as I have only managed to complete 3 of the challenges; 2 scrap & 1 photo. Think all of this rainy weather has washed my mojo away!

Here are the completed challenges to date:
Friday 8pm Scrap Challenge - Use 4 patterned papers:
Used the lovely Hey Birdie from Keiser Crafts. There are 2 pp's in the middle, cut out pattern across the bottom of the page and the 4th pattern is hand cut out - trees, mushrooms, flower, birds & butterfly. The photo is also matted on a 5th pp.
Close up of the hand cutting:
Saturday 2pm Scrap Challenge - Use this sketch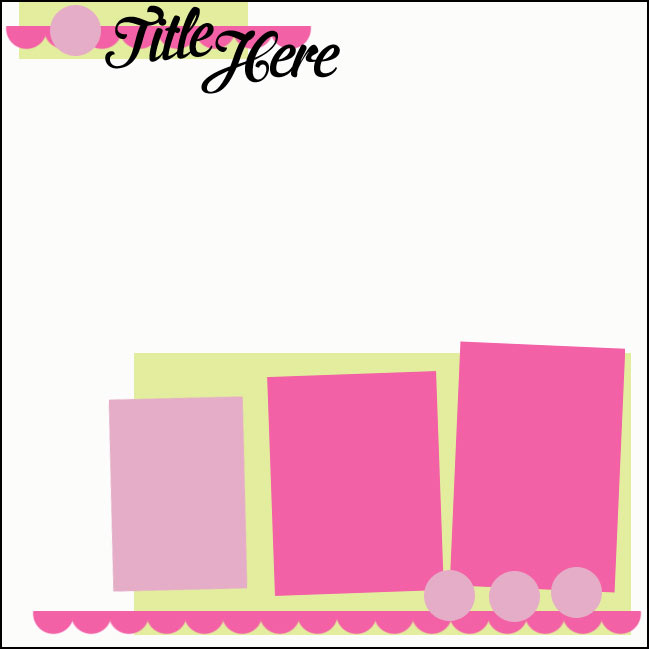 This is my interpretation, again using Hey Birdie papers.
Friday 7pm Photo Challenge - Signposts
This is my sign post. One that is constantly ignored. Suggestions for suitable punishments will be gladly appreciated.
Well its time for my weary head to hit the pillow. Hope to complete many more of the challenges tomorrow, especially the scrap ones as I need to get those butterflies flying at supersonic speed! I NEED new stash lol.