Just signed up to with the new
Shimelle
Class. It started last week but with being on holiday felt it much better to wait so I am able to put time in.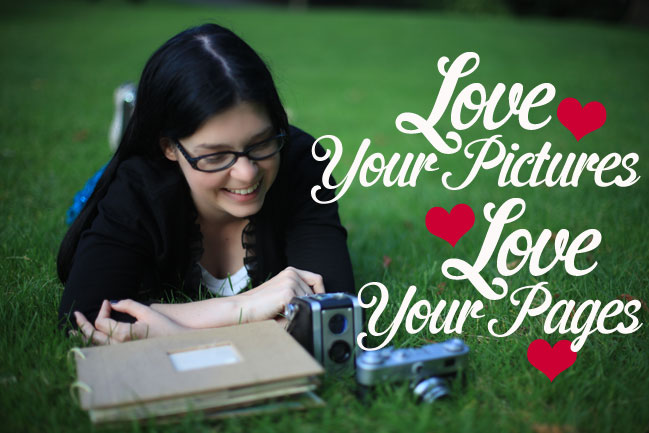 Read the first weeks prompts and oh my have I got some work to do. I know this is not some test I should not worry if I take my time, but for one I want a project I start to stay on track and be completed on time. Why oh why can I never keep up. Just always get behind and then give up as I am so behind.
I feel I may spilt this up and complete the first 3 prompts that relate to photos over the whole week and continue with this for the next 3 weeks. The take my time over next 6 to 8 weeks to complete the scrapping parts of the class. Will also give me time to print photos.
Anyone else taking this class? Are you able to keep up especially if you work and have a family to look after, seems a little impossible but sadly my life does have plenty of chaos, which believe me I am working on, slowly, some might even say very slowly but I have begun.